YOUR ROADMAP TO GOING FULL-TIME
As an advertising photographer and cinematographer, I've been able to shoot with some of the biggest names in sports and entertainment. My work has taken me to nearly a dozen countries over the past 10 years, and through that, I've met so many of you who want to know how you can turn this passion into a career.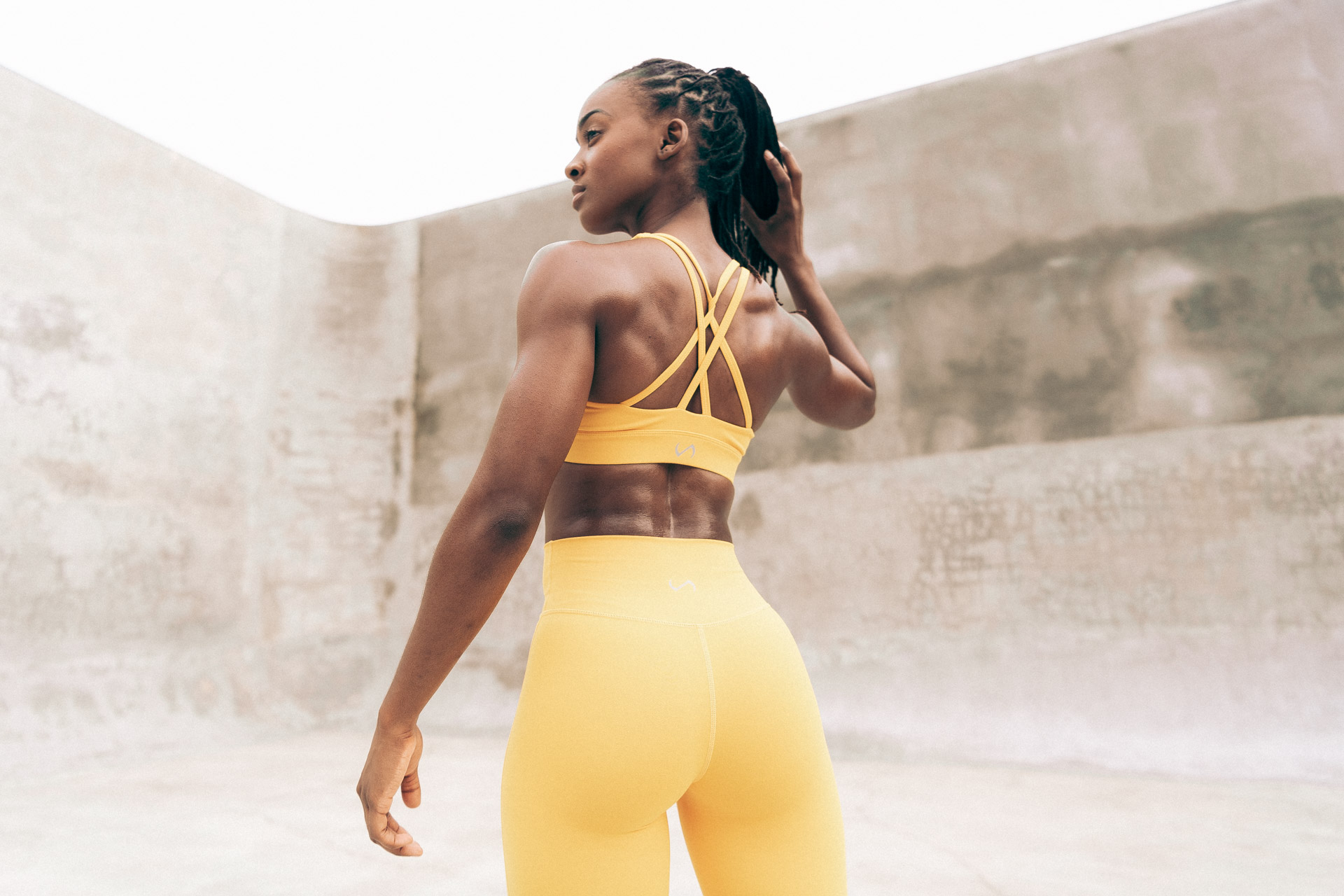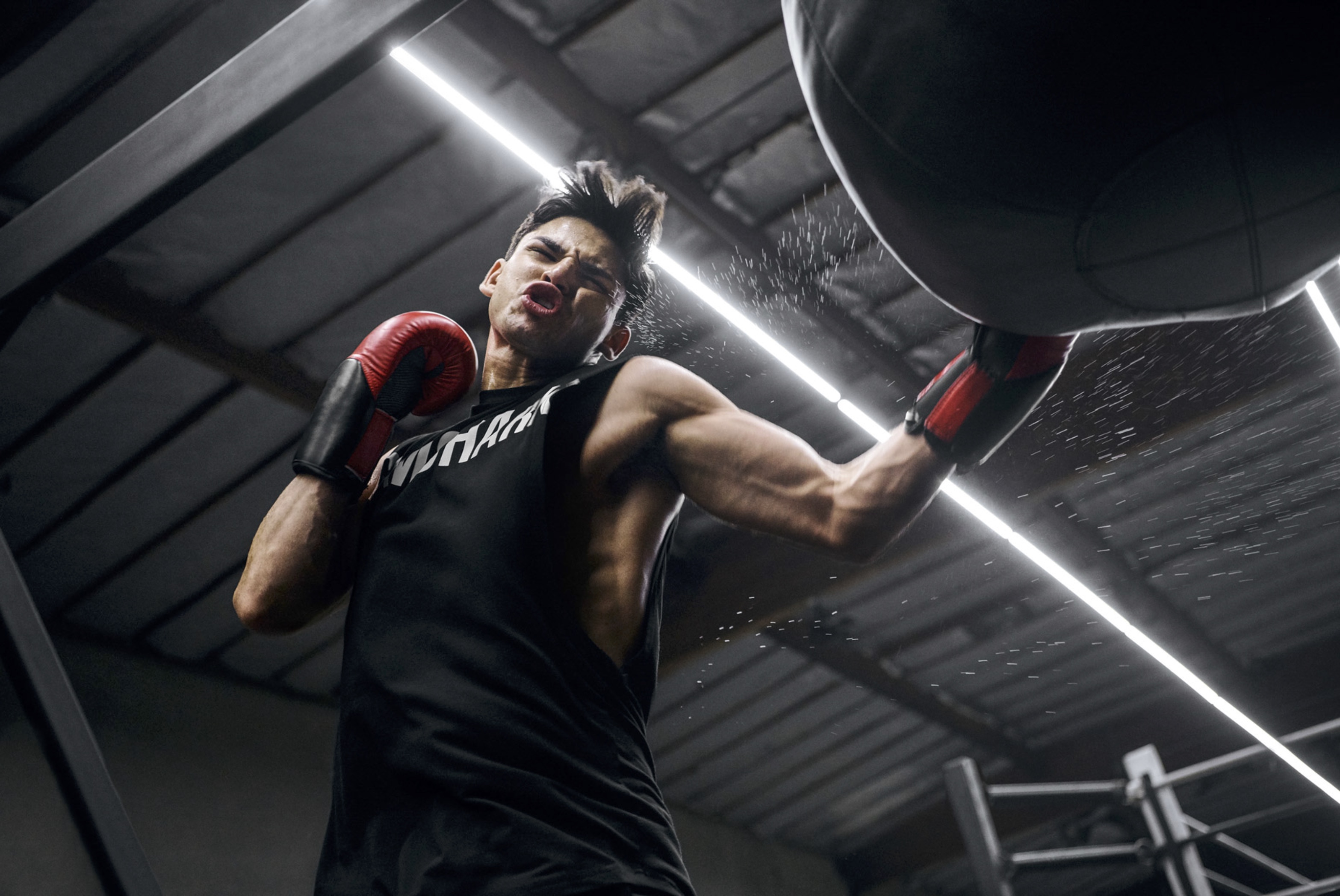 One of the biggest keys to my success has been mentors who invested in me. Now, I'm excited to bring what I've learned to others and mentor as many of you as possible through this course! 
Whether you're just starting out in this industry or have a few years of experience, we'll unpack all the essentials you will need to build and maximize your full-time career.
5 REASONS TO ENROLL
 Photography + Cinematography – I'll show you the crossover of these two and how to combine both as the ultimate career in this industry.
 Manage Your Business – From estimating jobs to negotiating fees, I'll equip you with the skills to figure out what you're worth and make sure you get paid for it. 
 Stand Out – In this ultra-competitive market, learn how to find your niche and make clients go to you first above everyone else.
 Own the Finances – Discover how to structure your business to achieve maximum tax savings and keep more money in your pocket. We'll also discuss how to reinvest back into your business and life.
Mentoring, Not Teaching – I use my real world expertise to help you grow, this isn't information you'll find on YouTube.
YOUR NEW MENTOR
Hey there! I'm Corey Jenkins and I've been running my photography and cinematography business full time for the past 11 years. Like many of you, I loved shooting but didn't know how to turn it into a career. There was no guide on how to do this at the time and it was really scary committing to a career with no guarentees. I'm really happy I took the risk though...
A post-high school internship with one of my favorite photographers was a turning point for me. I learned from a great mentor not just how to shoot but how to start a successful career. Fast forward to today and I'm incredibly grateful to have worked with many of the world's top brands as both an advertising photographer and cinematographer.
All product names, logos, brands, trademarks and registered trademarks are property of their respective owners. All company, product and service names used in this website are for identification purposes only. Use of these names, trademarks and brands does not imply endorsement.
WHAT TO EXPECT IN THIS CURRICULUM:
Downloadable Documents + Useful links
Watch live estimating on small, medium, and large shoots
Learn from Industry Testimonies
Clear action steps you can apply today
I've designed this course to be a roadmap for going full-time and then maximizing your business from there. Whether you're just starting out or have been navigating the industry for a few years, my hope is you can complete this course and reference back to it as needed in the future. Some action steps you'll be able to apply today and some will be for further down the road.
This course isn't on technique. You won't learn about lighting setups or camera settings, It's strictly on building your career and running your business.
Some courses offer long, arduous modules with significant time commitments. This course is different.
I've cut out all the fluff so we cover just what you need to know to succeed in this industry.
Got questions?
Text me at 919-610-8897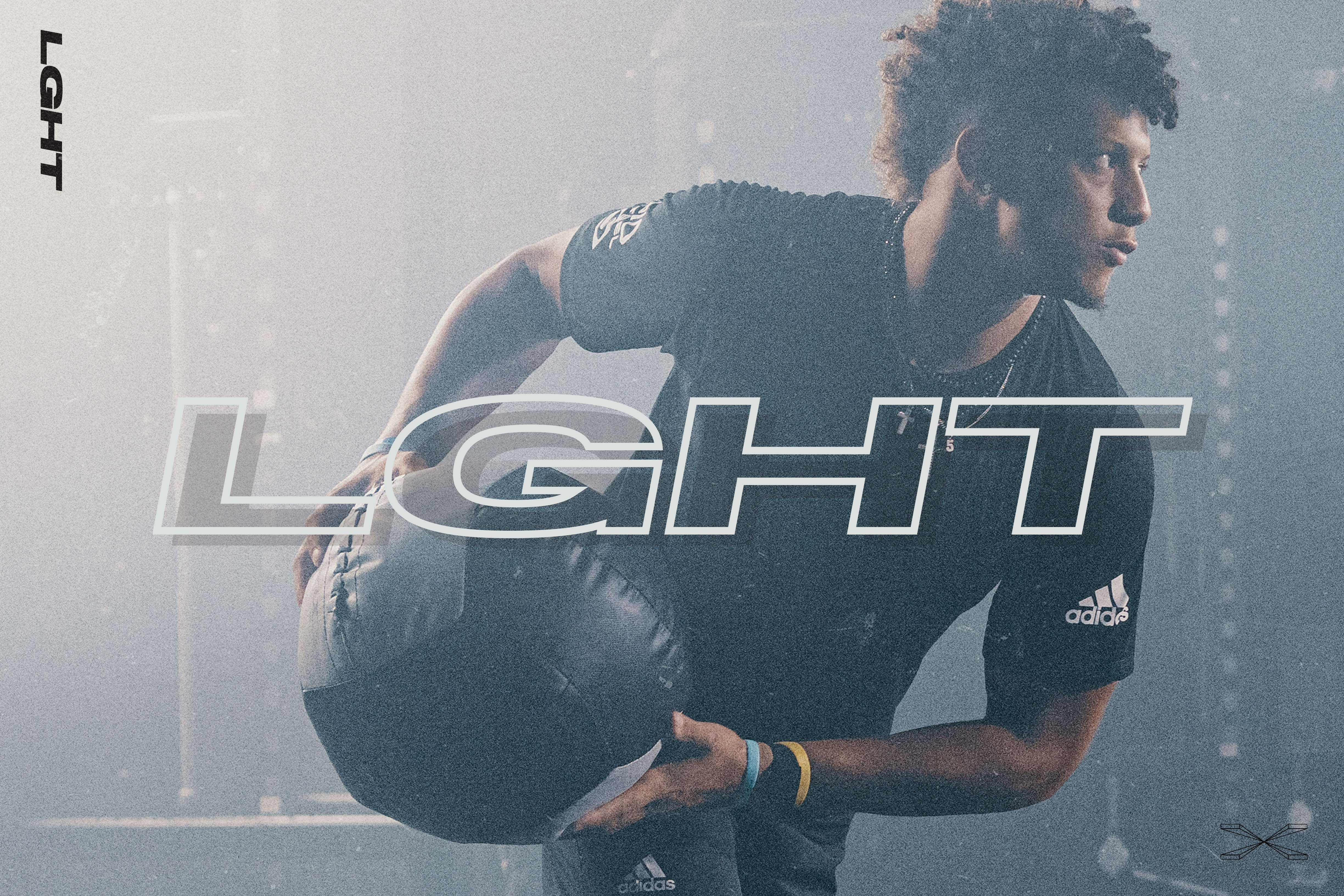 LGHT: A Complete Photography + Cinematography Guide to Lighting
Lighting is what really made me really fall in love with photography and I've made it the key element of my look today. We will feature five different shoots ranging from natural light to using over 10 lights for one setup! You'll be able to light any sized shoot after this course with confidence. 
SOLO: A Freelancer's Guide to Nail a Solo Production
On so many of these big budget shoots I think to myself.. "I could do this same thing better with no crew or budget"  Some of my best work was shot with no assistants, no clients, but just one good idea. I want to show you how to bring your ideas to life and make them look the best they can with ZERO budget. We will cover how to do everything by yourself from pre-planning to the final edit.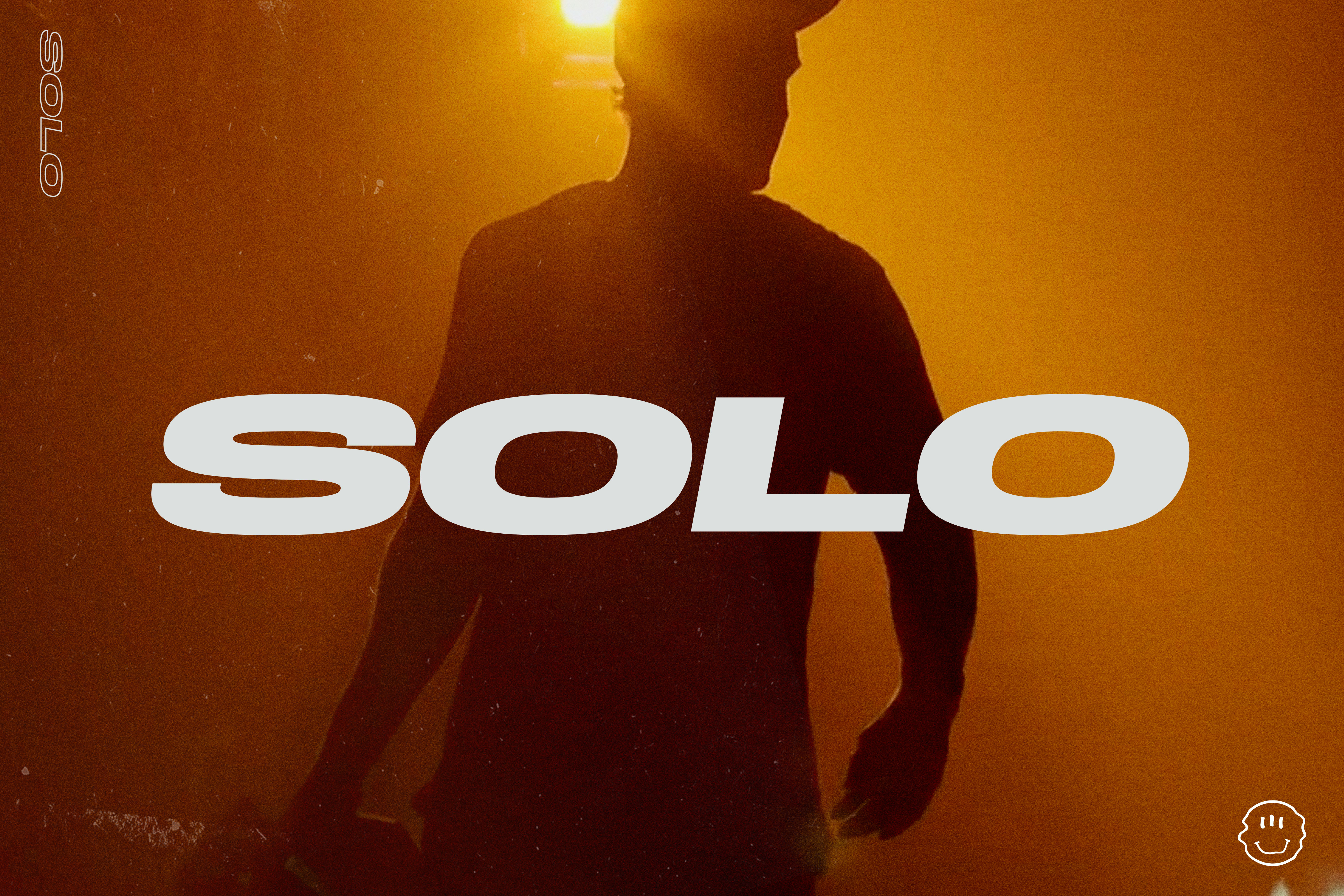 Check your inbox to confirm your subscription